MEKOSHA HOSPITALITY
Welcome to Mekosha Hospitality, offering Ayurveda inspired Wellness experience at boutique retreats and hotels,
each designed to reflect its individual location and rooted in local culture and tradition.
From locally sourced delectable vegetarian food, to in-suite spa rooms, Mekosha aims to provide a new vision
of hospitality, based on sustainability, wellness, nature and rejuvenation of body and mind,
with exceptional personalised service.
See our Ayurveda retreat in Kerala for inspiration
If you are interested in partnering with us please contact Ram on +91 8800688344  or use the form below.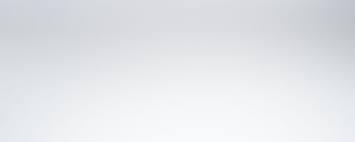 Between managing work, home and family, I was super stressed. I used Mekosha products after coming back from the peaceful tucked away location of Mekosha in Kerala. I felt so good. I always think of Mekosha as my place of healing and their immunity powder has helped me a lot.
Smriti Ahluwalia, Mumbai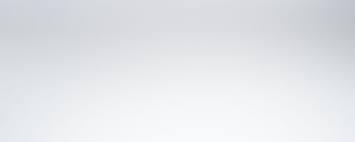 I was suffering from skin disorders and my confidence was affected. My husband and I went and got a detox at Mekosha. The doctor gave me a lot of confidence and not only did my skin get better but I felt soooo destressed by the end of it all.. thank you Mekosha
Riya Menon, Singapore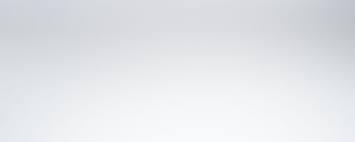 I feel happier. I loved Mekosha not only because they were very good but also because everyone there is very professional and so very kind. I feel they genuinely cared about me and put their hearts into what they did. Those looking for an amazing Ayurvedic experience, this place will stay with you forever.
Melisa Hill, Sydney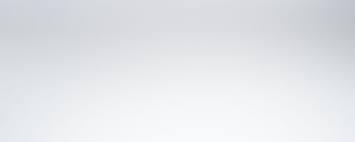 Mekosha is a modern ayurvedic clinic. Everything during the Unlimitid package was great. Accommodation clean and new, all as on photos on the website. Treatments were perfect. All staff are very friendly and mainly professionals. Thanks for all and I recommend Mekosha for all
Lucia Malíčková, Slovakia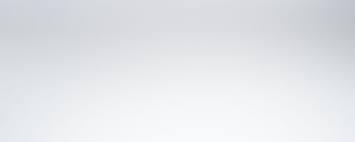 A treat for the body, mind, spirit and soul. Beyond that, the, small number of rooms, personal attention and caring staff make this a nourishing experience that you will remember for life, health and wellness.
Keith Fiveson, New York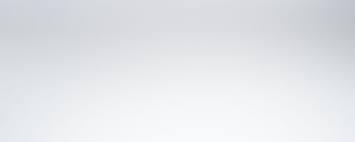 We stayed here 17 days with unlimited treatments.Everything about Mekosha is exactly like the pictures. Very beautiful place. I give more than 5 stars.
Ida Charlotte Oxenvad Salomonsson, Copenhagen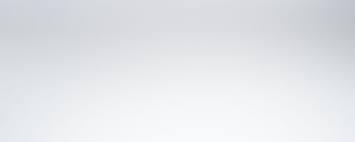 What a great experience. I had 7 day stay, long enough for a reboot. Wonderful treatments from the friendliest and smiliest people in the world. Great food. Lovely rooms. Beautiful location. The transformation of guests arriving stressed and jet lagged into happy smiley people is fantastic. Thank you and I will be back.
Chris Paton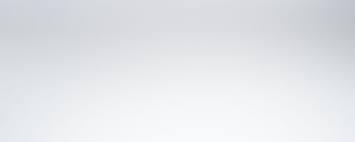 Love this place. Exudes warmth, care and joy. All the staff are friendly, caring and do their level best to ensure you have a great stay.
Indira Nair, Malaysia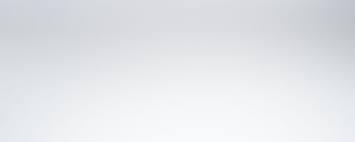 Super recommend!Treatment is good, people are nice and hospitality are fabulous.Very quiet place.If you need a rest, this hotel indulge your body.凄くおススメ!日本人見かけません。皆んなホスピタリティーが高く、ゲストファーストです。静かなロケーションで、ご飯が美味しい。
Yumi Adachi, Japan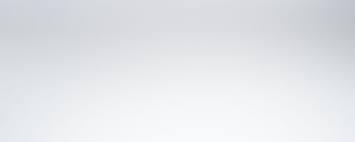 I'd recommend Mekosha: Ayurveda Spasuites Retreat in Kerala for its gourmet meals as per Ayurvedic principles, unlimited massages & sylvan surroundings
Ankita Shreeram, Mumbai