A pioneer in Personalized & Proactive Health, Mekosha is proud to be India's first Ayurveda Retreat to offer a spectrum of Online AI led assessments, doctor's consultations and 100% Natural Botanicals for at home use, combined with Immersive, Transformative Health Programs at its retreats.
At Mekosha, we imagine a world where everyone treats their health in a personalized, proactive & natural manner. We achieve this through combining the 5,000 year old ancient wisdom of Ayurveda with Modern medicine.
Mekosha is derived from the Sanskrit word Kosha, usually rendered "sheath", which is a covering of the Atman, or Self according to Vedantic philosophy. Combined with "Me", the name recognizes that each person is truly unique.
Welcome to Mekosha – here, we celebrate this uniqueness in you.
What customers are saying

Excellent
As rated by over 1,000s of guests & patients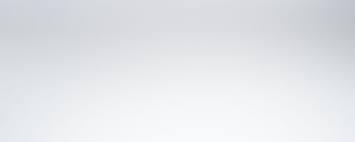 Between managing work, home and family, I was super stressed. I used Mekosha products after coming back from the peaceful tucked away location of Mekosha in Kerala. I felt so good. I always think of Mekosha as my place of healing and their immunity powder has helped me a lot.
Smriti Ahluwalia, Mumbai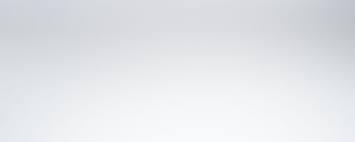 I was suffering from skin disorders and my confidence was affected. My husband and I went and got a detox at Mekosha. The doctor gave me a lot of confidence and not only did my skin get better but I felt soooo destressed by the end of it all.. thank you Mekosha
Riya Menon, Singapore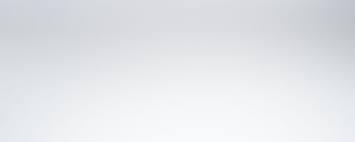 I feel happier. I loved Mekosha not only because they were very good but also because everyone there is very professional and so very kind. I feel they genuinely cared about me and put their hearts into what they did. Those looking for an amazing Ayurvedic experience, this place will stay with you forever.
Melisa Hill, Sydney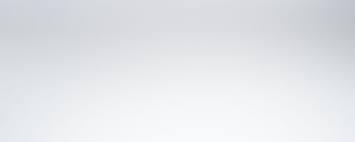 Mekosha is a modern ayurvedic clinic. Everything during the Unlimitid package was great. Accommodation clean and new, all as on photos on the website. Treatments were perfect. All staff are very friendly and mainly professionals. Thanks for all and I recommend Mekosha for all
Lucia Malíčková, Slovakia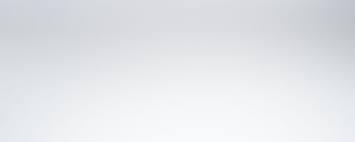 A treat for the body, mind, spirit and soul. Beyond that, the, small number of rooms, personal attention and caring staff make this a nourishing experience that you will remember for life, health and wellness.
Keith Fiveson, New York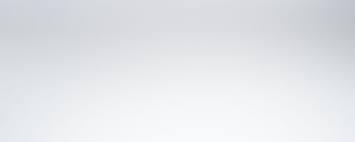 We stayed here 17 days with unlimited treatments.Everything about Mekosha is exactly like the pictures. Very beautiful place. I give more than 5 stars.
Ida Charlotte Oxenvad Salomonsson, Copenhagen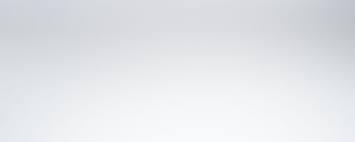 What a great experience. I had 7 day stay, long enough for a reboot. Wonderful treatments from the friendliest and smiliest people in the world. Great food. Lovely rooms. Beautiful location. The transformation of guests arriving stressed and jet lagged into happy smiley people is fantastic. Thank you and I will be back.
Chris Paton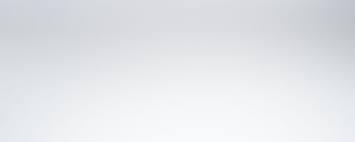 Love this place. Exudes warmth, care and joy. All the staff are friendly, caring and do their level best to ensure you have a great stay.
Indira Nair, Malaysia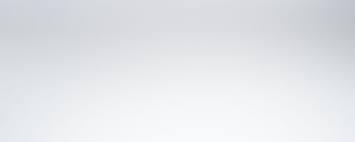 Super recommend!Treatment is good, people are nice and hospitality are fabulous.Very quiet place.If you need a rest, this hotel indulge your body.凄くおススメ!日本人見かけません。皆んなホスピタリティーが高く、ゲストファーストです。静かなロケーションで、ご飯が美味しい。
Yumi Adachi, Japan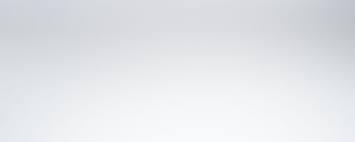 I'd recommend Mekosha: Ayurveda Spasuites Retreat in Kerala for its gourmet meals as per Ayurvedic principles, unlimited massages & sylvan surroundings
Ankita Shreeram, Mumbai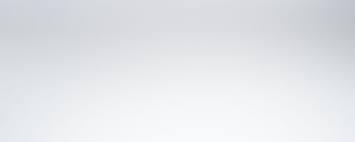 Mekosha offers a holistic wellness experience by treating all your senses.The idea that one could strive towards a healthy body by striking a balance among massage, exercise, yoga, mindfulness, rest, pampering along with the healthy food was a revelation to me.I would recommend Mekosha to anyone and everyone who is seeking a mindful vacation around […]
Ruby Singh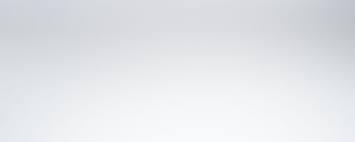 This is a place where you are actively encouraged to shut out the world and unplug. Stay for several weeks on a panchakarma programme of cleansing, purging and rejuvenation and the results are apparently even more profound and long-lasting.
Kerry Walker, OMOTG Magazine
Panel of experts
At Mekosha, we are extremely selective about our panel of experts. Each expert is handpicked and is the best in their respective field.
Our experts include Ayurvedic & Allopathy doctors, wellness practitioners, nutritionists, organic farmers & hoteliers.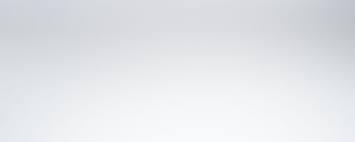 Dr. Sheetal Sethi
With more than 15 years of experience, Dr. Sheetal is a life coach and guru to many. She is an expert in women's health, diabetes, obesity, lifestyle, sciatica, spinology and any nerve-related disorder. She has administered numerous panchkarmas and even specializes in telemedicine consultations.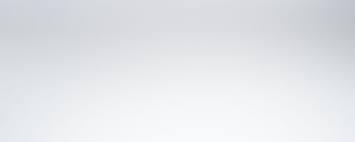 Dr. Manisha Jadhav
A strong believer in "Prevention is better than cure", Dr. Manisha has 10 years of experience. A specialist in Gynaecology incl. treating In-fertility & PCOD patients & an expert in Musculoskeletal disorders, Obesity & Hair/Skin Care therapies.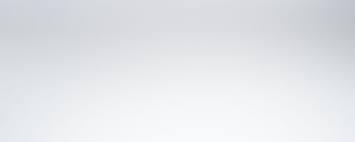 Dr. R. Anil Kumar
Dr.R. Anil Kumar is a retired Joint Director at Indian System of Medicine. He was an assistant secretary at Kerala Cricket Association and also head of sports ayurvedic unit at LNCPE. He is an expert in salyatanthram marmam, ortho, and anorectal diseases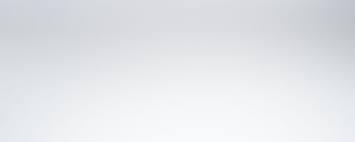 Dr. Arun Babu
Dr Arun Babu has been practicing the science of Ayurveda for the past seven years. He was associated with Dharma Ayurveda Oceana Spa as well as, Sanjeevani and Ousadhi Ayurveda clinics where he has also been a Telemedicine Consultant. He is an expert in cervical, lumbar disorders and Ashtanga Ayurveda.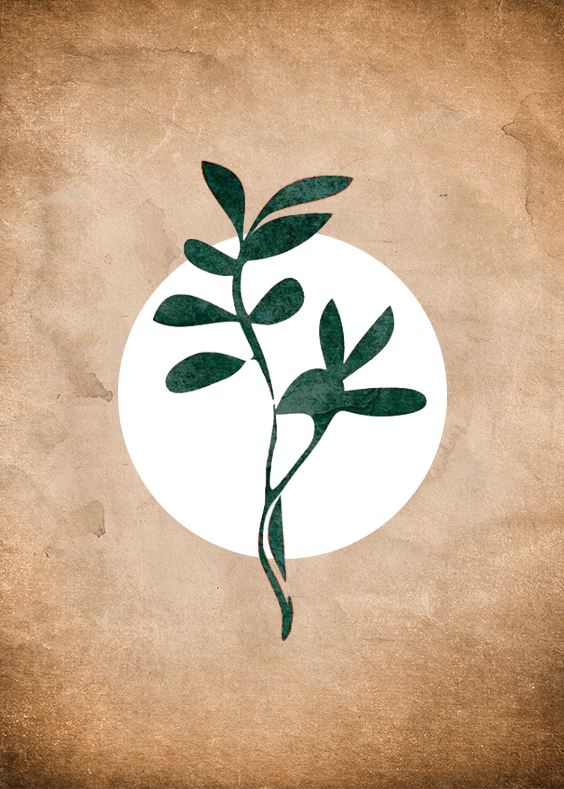 My learning of the day…. Deepak Chopra on the 5 causes of Human Suffering 1. Not knowing who we are 2. Grasping or clinging at a dream with interludes of brief moments of awakening – awakening is not of the body and mind but your true self 3. Being afraid of something like pain, abandonment, […]
I truly hope life changing incidents like what we have faced do not happen to others. But what is to be, is to be. What we do henceforth is in our hands – how, through our grieving, we help each other in this journey called Life is what "Women in eMotion (WeM)" is all about. […]
Lemongrass or Tertulia is among the most fragrant herbs of Ayurveda. However, while it is most popular in aromatherapy, it carries other benefits too. First, it can protect you from microbes and free radical activity. Secondly, it can help your gut flora, which thus enables proper digestive health. Thirdly, it can regulate blood pressure. In […]
It's been an amazing month here at Mekosha. Above all, we've been awarded the highest rank (#1) among the rejuvenating Ayurvedic Resorts in Kerala for all budgets. The state of Kerala is humid and abundant with medicinal plants and herbs. Thus, this forms as an ideal hub for Ayurvedic resorts. This gives you a unique […]
Kerala's Mekosha Ayurveda Spasuits Retreat stands as a powerful testimony to state's natural surroundings. In other words, it represents the connection humankind holds to the earth and natural surroundings. Our property invokes each of your senses – through a meandering river, lush greenery, and blue skies. Further, our organic spice and vegetable garden can delight […]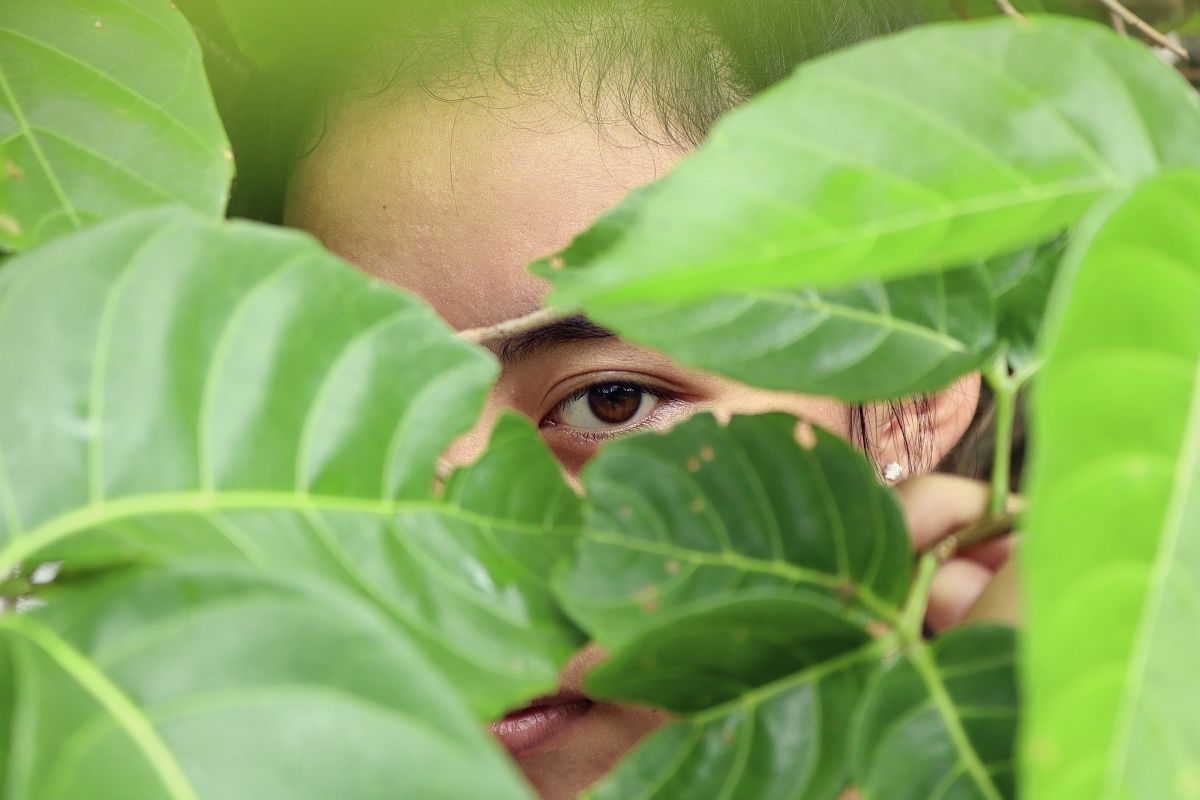 India's newest Ayurvedic boutique resort, Mekosha offers Charukesi Ramadurai a holistic healing journey with in-suite spas, organic food and plenty of massages. THE HEALING TOUCH – Mekosha: Ayurveda Spasuites Retreat is derived from the Sanskrit word kosha, meaning sheath, a covering of the atman, or self according to Vedanta philosophy."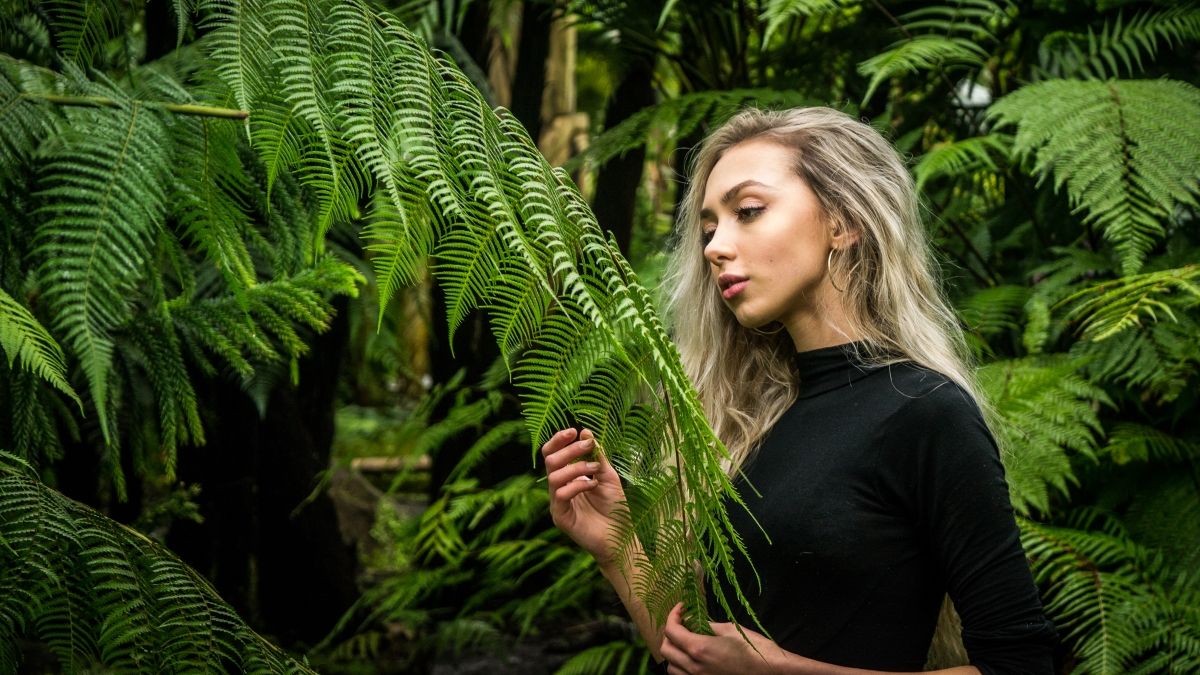 Ayurveda has a deep connection with immunity. It labels the latter as beej-bhumi, meaning seed and land. This theory compares the human body to land and infections to seeds. Just as seeds grow or sprout when provided with fertile land, the toxins and lack of Ojas in our body provide an ideal breeding ground for […]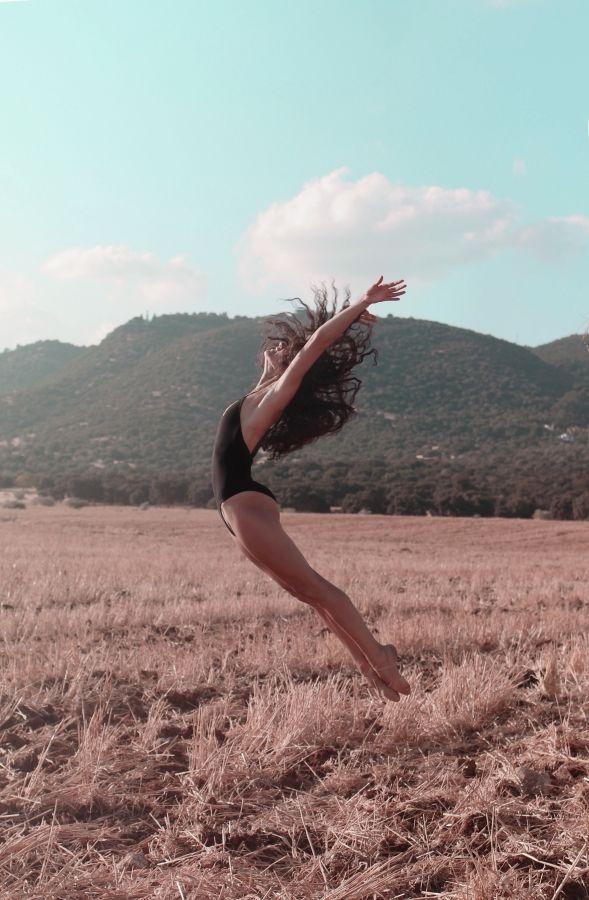 You have probably tried a lot of ways to lose weight fast but have failed. One of the main reasons for failing to lose weight fast is the fact that people only focus on a single task like only controlling diet or working out. Surely, dieting or working out alone will help losing weight, but […]
This road to detoxification and healing through ancient practices will take you back 5,000 years ago when, in the Vedic texts in India, the components of Ayurvedic healing were being recorded. Among the comprehensive set of ancient medical teachings practiced traditionally by Hindus is the Panchakarma treatment. Rooted on the principle of maintaining the body's […]
Our Ayurvedic Resort & Retreat Packages
Choose from some of the most popular healing packages. Each package comes with stay in a luxurious suite, a doctor's consultation, therapies administered in your in-suite spa, all meals, yoga/ meditation classes and much more. Reach out to us if you need help picking the right package!