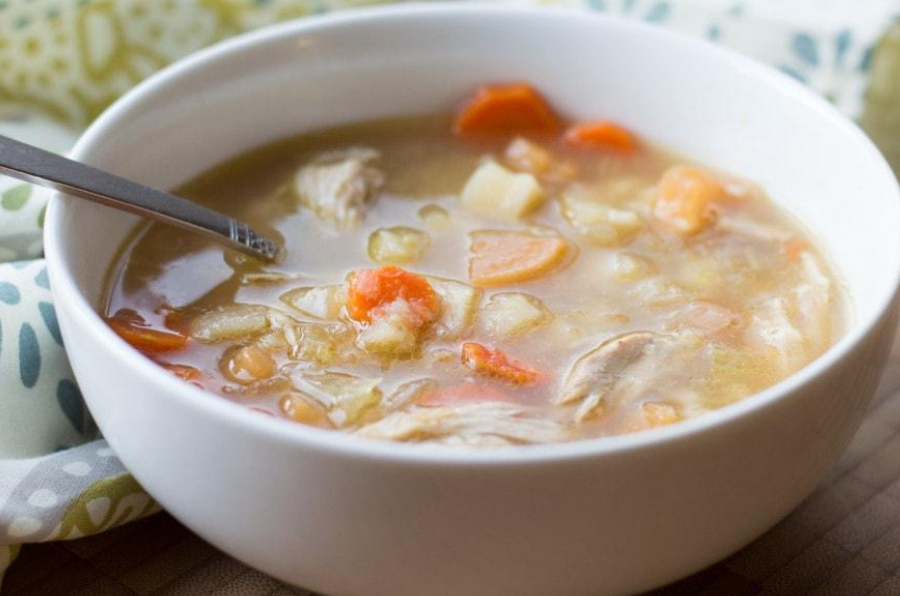 Ingredients:
2 lb Carrots
1 lb Drumstick
1 Medium Onion
1 Small Piece of Ginger
2 Small Pieces of Garlic
1/2 TSB of Turmeric Powder
1 Tea Spoon Vegetable Oil
1 Tea Spoon Coriander Leaves(Chopped)
Salt to Taste
Directions:
Boil Chopped Carrot and drumstick and onion, and then strain it separately
Pour the puree in a hot pan, add turmeric powder & vegetable oil make it hot
Add coriander leaves and salt to taste
Serve it hot
Article By:
Mekosha Ayurveda
"The Mekosha team works hard to put together curated knowledge to help you with your holistic healing journey. Subscribe now to receive more such useful articles."
Ayurvedic smoothies are not only meant to optimize digestion but are also incredibly yummy and satisfying for your mind and body. Ayurveda, an ancient science that originated in India, views a balanced lifestyle and diet as the key to optimizing general health and digestion. Sadly, a major portion of what people consume causes imbalances and […]
The medicinal philosophy of Ayurveda has its roots deep in the Indian subcontinent. It revolves around the theory that human beings are all made of different types of energies, and the balance between these energies results in our physical, mental, and emotional well-being.  Food plays a crucial role in the world of Ayurveda. Cooking and […]
Previous Story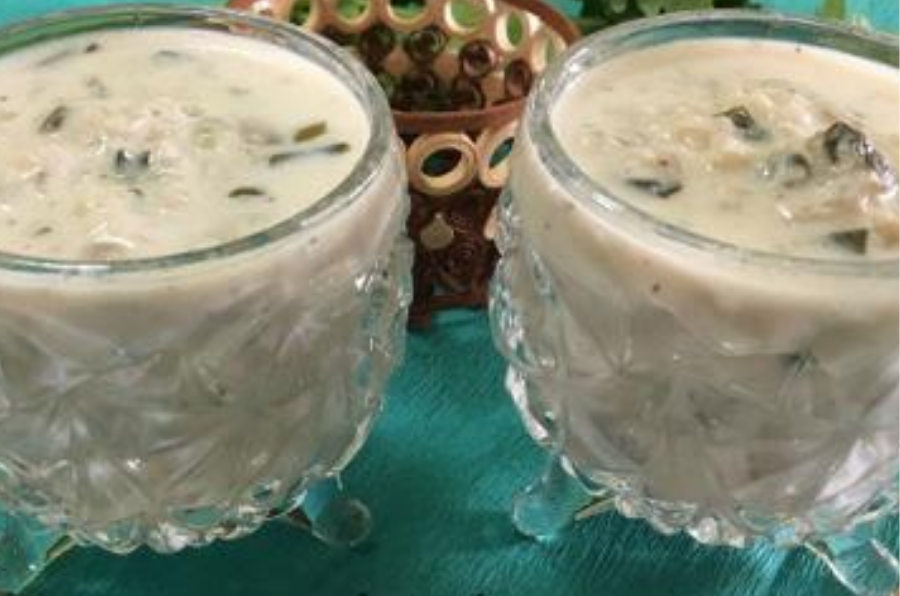 Ingredients: 250gm of Raw Banana A small Piece of Ginger 2 Springs of Curry Leaves 1 Green Chilli 1/2 tsp of Tumeric Powder 1/4 tspm of Cumin Powder Directions: Peel the raw banana and cut into cubes Boil it with chopped ginger, curry leaf, green chili, turmeric powder, and salt Cook well and mash it […]
Next Story
Today, many people have stiff joints or sore knees, which can result in osteoarthritis (OA). There are several factors which cause OA. Some example are inflammation, biomechanics, or cellular imbalances of the cartilage around bones, among others. Over time, your bones lose elasticity and wear away. This stiffens your bones and lowers mobility levels. Thus, […]
Are you on the list?
A healing life, straight to your inbox