Mekosha Featured Among Top 21 Ayurvedic Kerala Resorts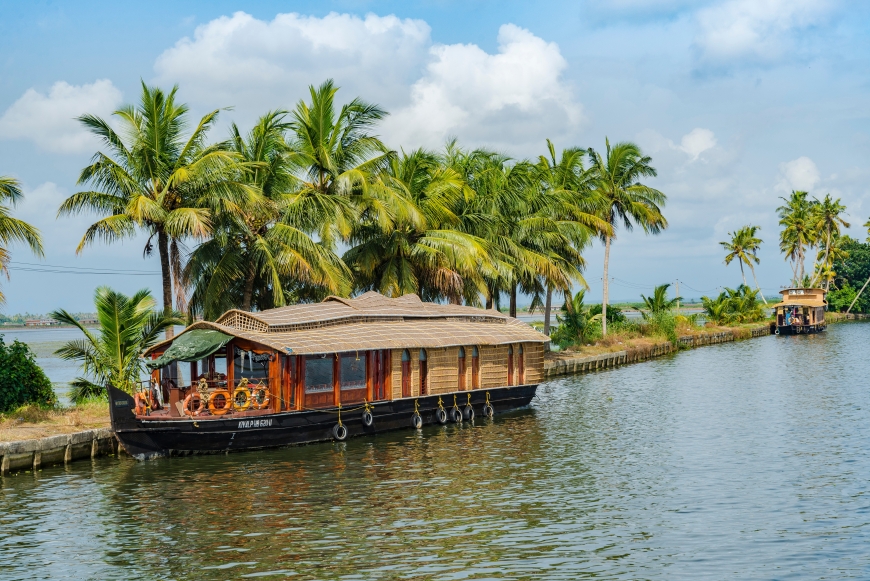 We're super excited to share announce our listing among the Top 21 Ayurvedic resorts in Kerala, India! Kerala houses a rich and varied biodiversity of flora and fauna. Further, it is the home to ancient forms of yoga, martial arts, and traditional healing forms. Therefore, it is the ideal location to take on an Ayurvedic retreat. It soothes your senses and grounds you to nature.
Unsurprisingly, a vast number of such resorts have come up in the past couple of years. However, Mekosha is different. Namely, we are the first to offer a spectrum of online AI-assessments, expert consultations, and 100% natural botanicals for at-home use. Further, our retreats are immersive and transformative.
For instance, we combine the 5,000 year old ancient Ayurvedic wisdom with superior scientific research in delivering wellness. Thus, we truly celebrate the uniqueness in you.
Extract From Retreat Kula
"Mekosha Ayurveda Spasuites Retreat is the first in India offering a luxury ayurveda resort and retreat centre. Moreover, you can experience the all inclusive right from the comfort of your room to anywhere else on the resort.
First, the spaciousness, amenities, and natural surroundings at the resort guarantees peace and tranquility. Secondly, Mekosha's Ayurveda-inspired gourmet meals and local and fresh. As a result, it detoxifies and refreshes your body. Thirdly, you can seek personal care and attention for your ailments through doctors at the retreat. Similarly, be sure to try out yoga and meditation classes, nature walks and excursions.
Overall, Mekosha delivers the healing science of Ayurveda through personal care and customisation. This makes it one of the best resorts in Kerala. Prices range from 10,710-21,028 INR depending on your chosen package or retreat."
Join us here at Mekosha through a Kerala Ayurvedic treatment for weight loss.
Join us here at Mekosha through some of the best Kerala Ayurvedic packages.